New: Readers List

Sign up for my readers list and get all sorts of special stuff. You'll get your very own copy of my newsletter, updates on writing progress, book reviews and recommendations, offers and free books.

Author Services

"Once Penn put his talent to work on my novel, I felt renewed, energized -- as though someone had fluffed the cushions. His critique on style, POV consistency, logic bombs, use of past/present tense, and so much more was truly valuable. Crucially, though, Penn understood my story, and showed a great deal of care for what I want to achieve. There is no price for that.

On time, on budget. Many thanks, Penn." - Elina C. Alberta, Canada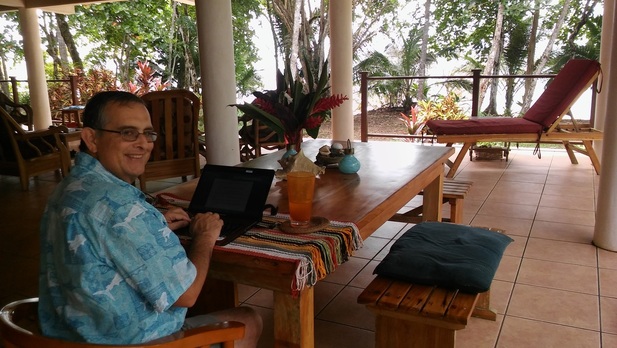 Welcome to my new Author Services page.

Welcome to my new Author Services page. When I started out writing in 2003, I had no idea where I wanted to go, much less how I was going to get there. I've made just about every mistake you can make on my path to publication. Now I'm offering you a short-cut by way of my hard earned knowledge.

I have read many independently published books that embarrassed me. They were published with a minimum of expense at the cost of quality. They had never seen an editor, much less a proof-reader.

As Mama used to say, "A rising tide floats all boats." We need to put the best possible product out there so readers view us as professional authors.

I offer a range of author services, from ghost writing to proof-reading ato marketing your book to building your website. You select what service is best for you. My purpose is to help you get your book published. I truly enjoy helping new writers learn their trade.

I am very open minded about what kind of material I take however I do not do children's books or poetry. I simply don't know enough about these genres to help you.

I can help you with query letters and author bios. I'll give you input on the route to publication you wish to take.
No request is too big or small. Contact me and we can schedule a time to discuss your needs.

I can't guarantee you a best seller, but you will have a much more polished product when we're done.

---
Services
For an estimate or to discuss your needs, click on the "Contact Penn" button on this page.
Be sure to include a phone number where I can reach you.