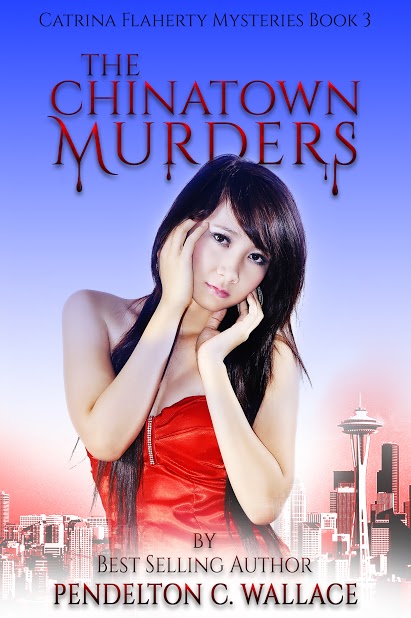 As one reviewer said of the Catrina Flaherty Mysteries series,

​"
Cat is my hero!
A great read. I wanted more. Cat is the woman most of us want to be."

WARNING: This book is not for the faint of heart. Contains graphic sexual violence. Not recommended for young children.

Based on a true story, someone is raping and killing undocumented immigrant women in Seattle's Chinatown. If you can't go to the police, who you gonna call?

Cat Flaherty.

Catrina attacks this case with her usual "take no prisoners" attitude and disregard for the law. She is seeking justice. Sometimes, when the court system cannot supply justice, Catrina must take things into her own hands.
With a shock ending that you'll never predict, the latest Cartrina Flaherty Mystery is a page burner.

​