New: Readers List

Sign up for my readers list and get all sorts of special stuff. You'll get your very own copy of my newsletter, updates on writing progress, book reviews and recommendations, offers and free books.

Great Dane on Board

The "Great Dane on Board" series on my blog was so popular and people have requested that I re-publish it, so I'm devoting an entire page to Odin's adventures.
Meet Odin, the one hundred seventy pound Great Dane who crews the Victory with Dawn and me.
Odin's Adventures Video
Lilly's Adventures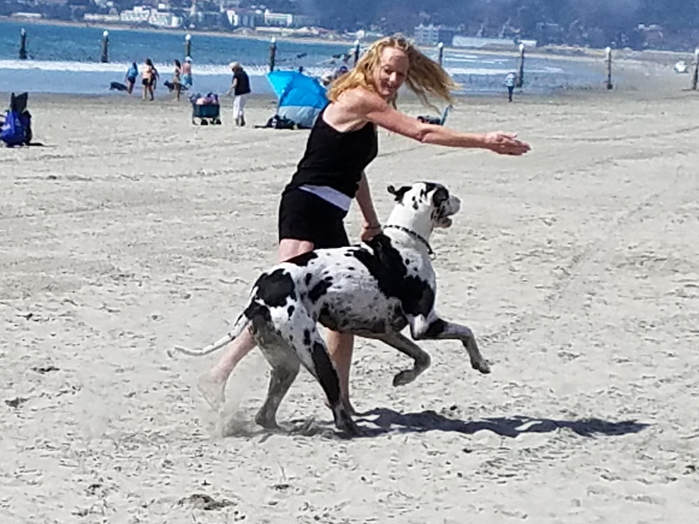 Time marches on. Odin died in December 2015 at the age of eleven and a half. That is ancient for a Great Dane. They usually only live seven or eight years.

​Of course, Dawn was crushed.

​In September of 2017, Lily joined our crew. These are her stories.

​Episode 1 - A New Crew Member